Kenya Red Roses Arrangement with Seasonal Fillers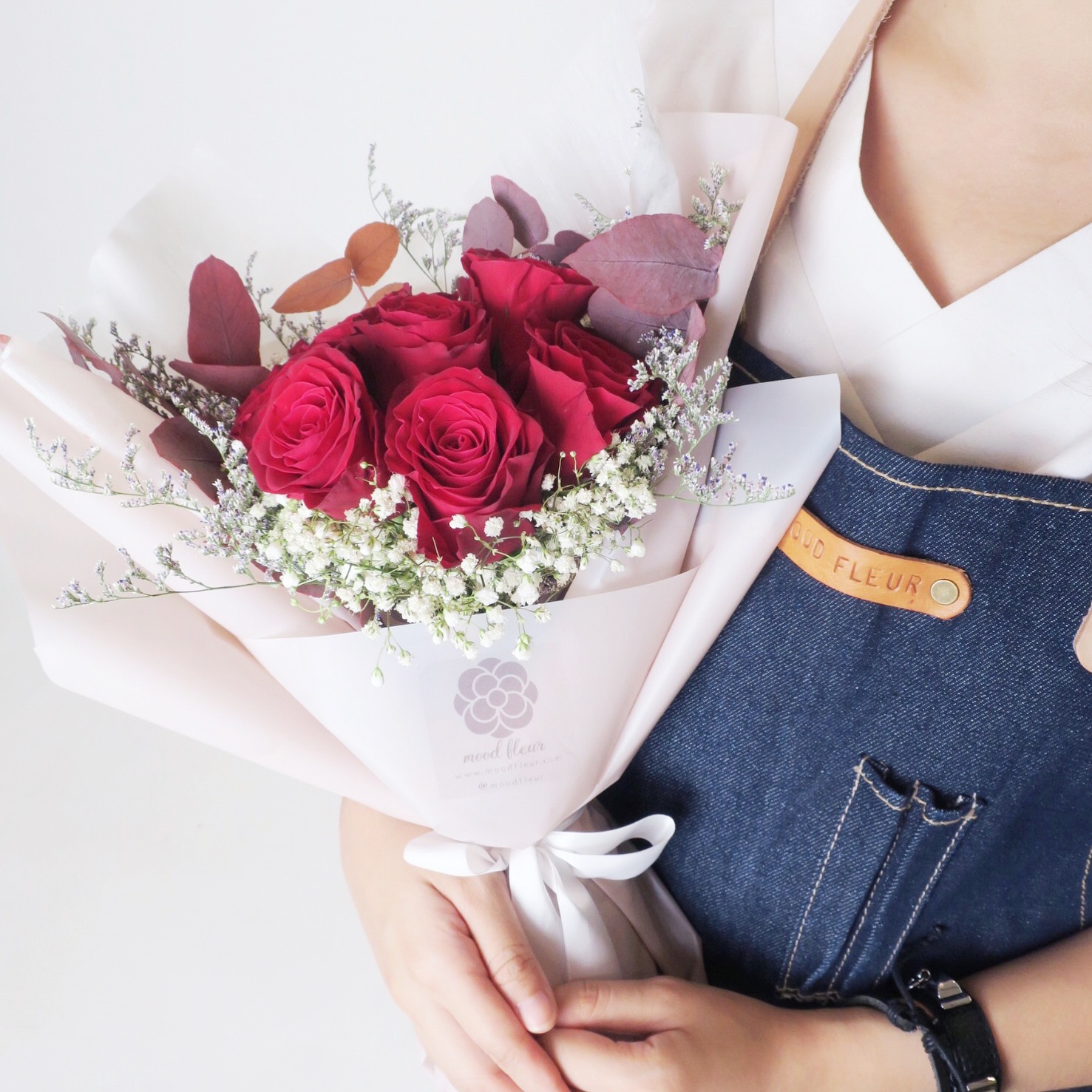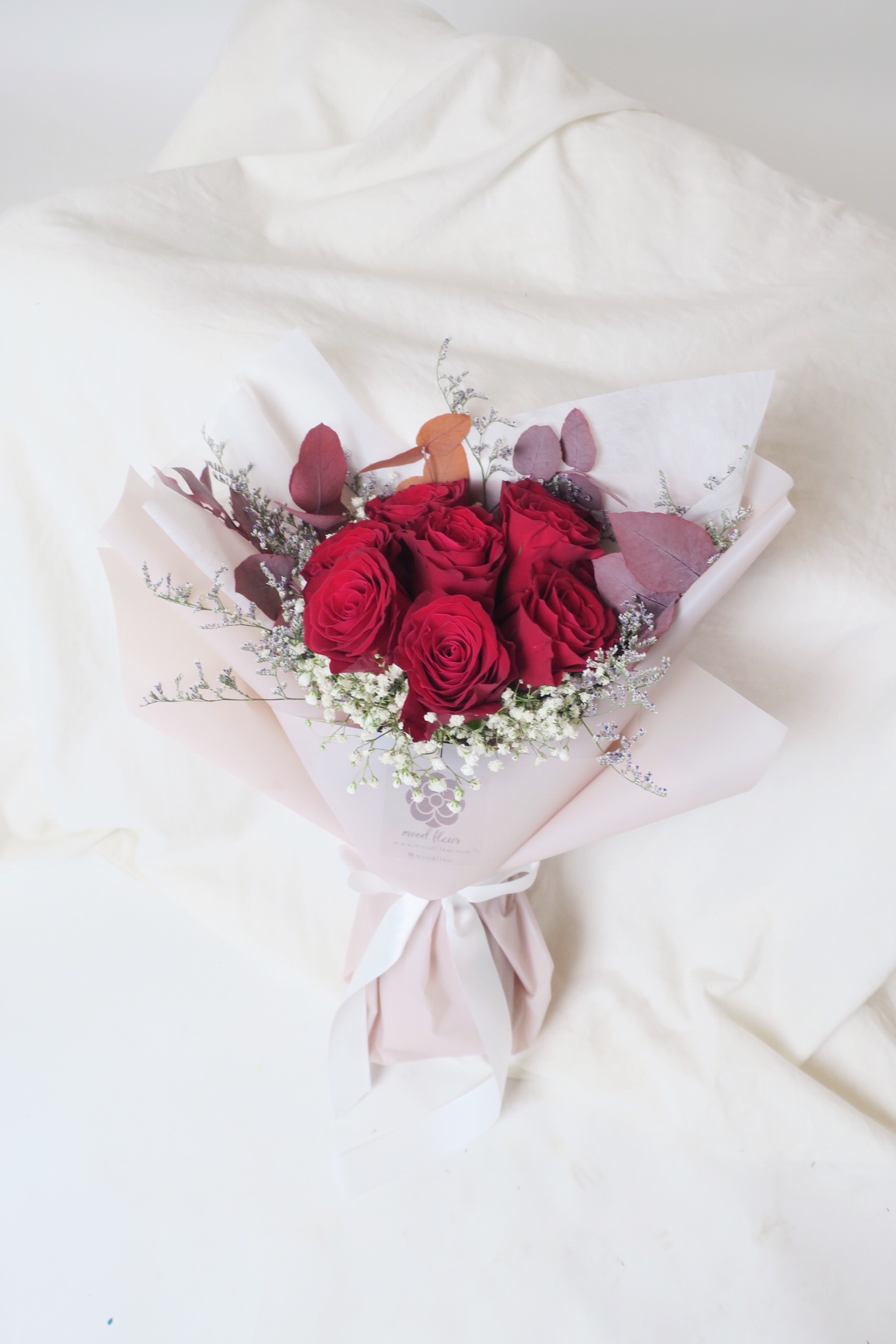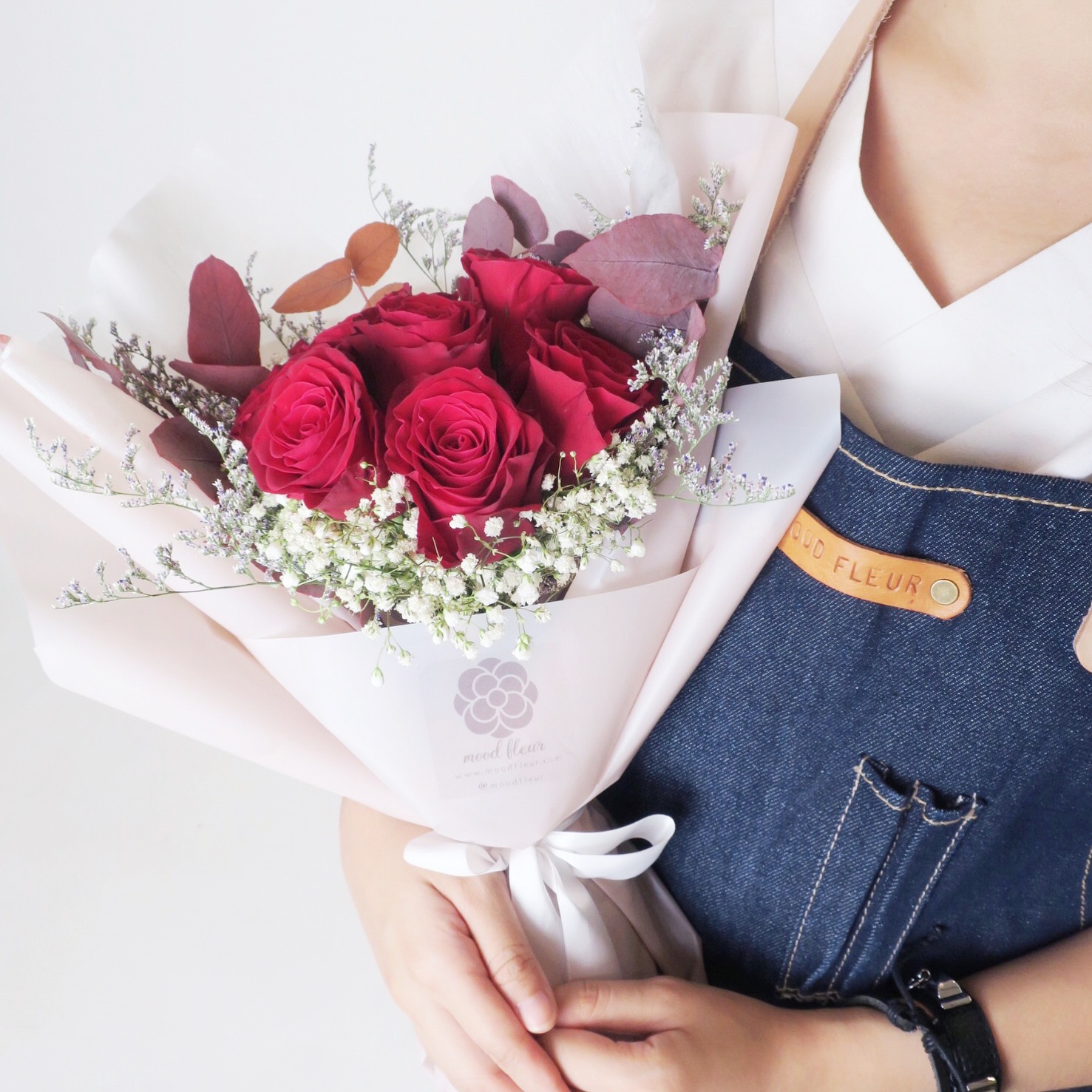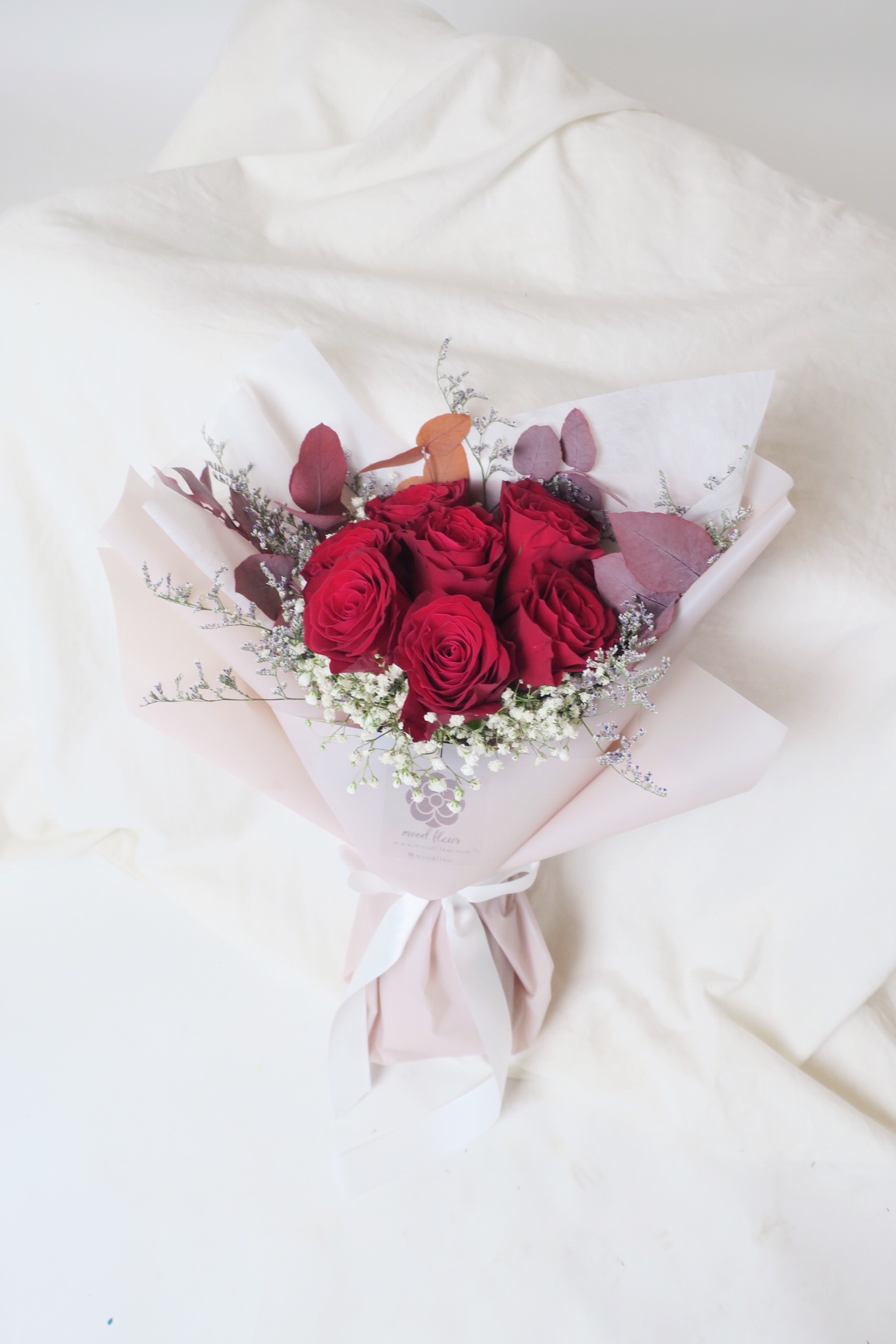 Kenya Red Roses Arrangement with Seasonal Fillers
Kenya Red Roses arrangement with seasonal fillers.
Color of the flowers can be customised. You may indicated your preferred flowers. Do note that some flowers are seasonal. Arrangement will be based on the freshest blooms in the season.
*Disclaimer: As with all fresh flowers, the flowers shown are seasonal. Filler flowers & foliage are subjected to change based on availability. We will do our best to ensure that the arrangement is still pretty!