Everlasting Rustic Arrangement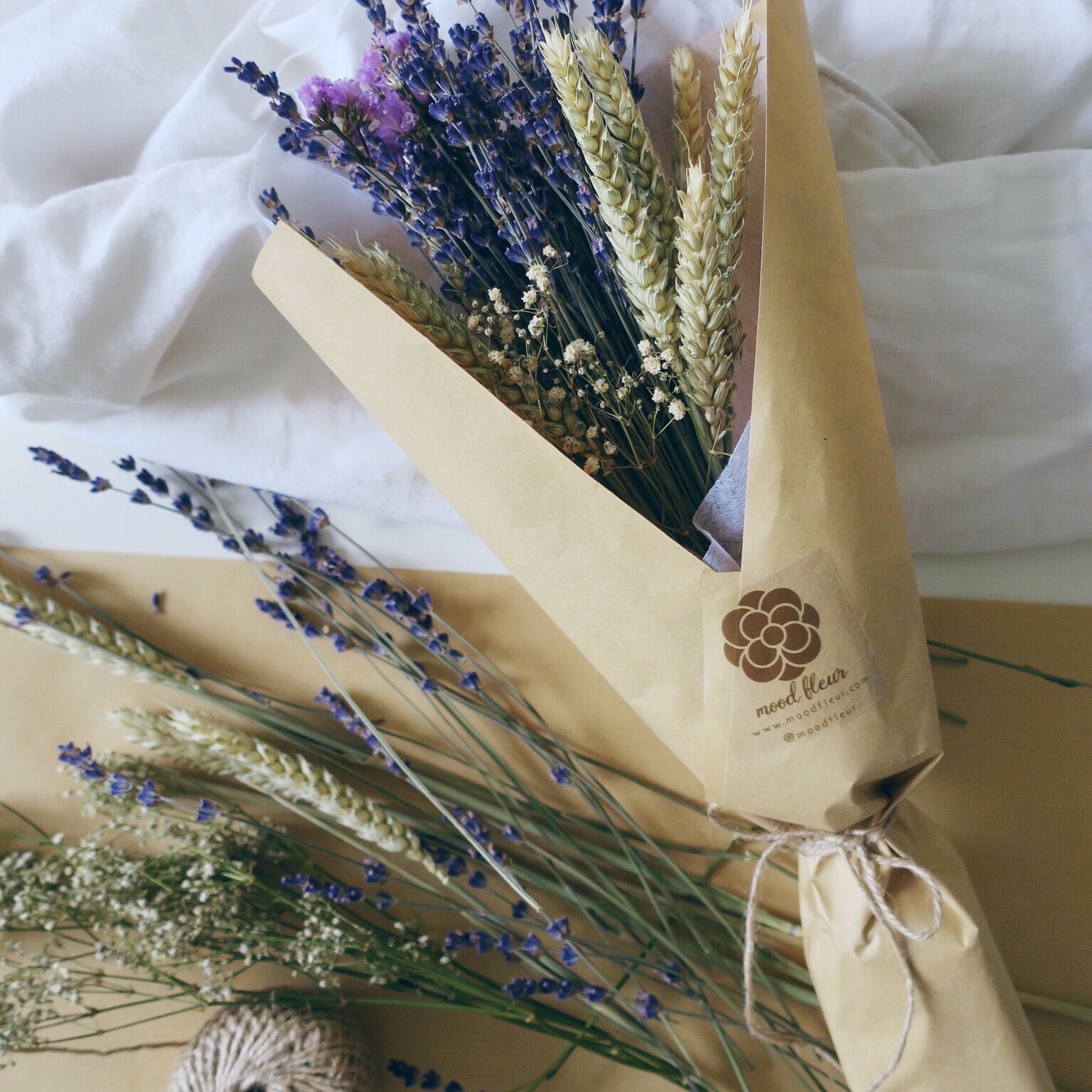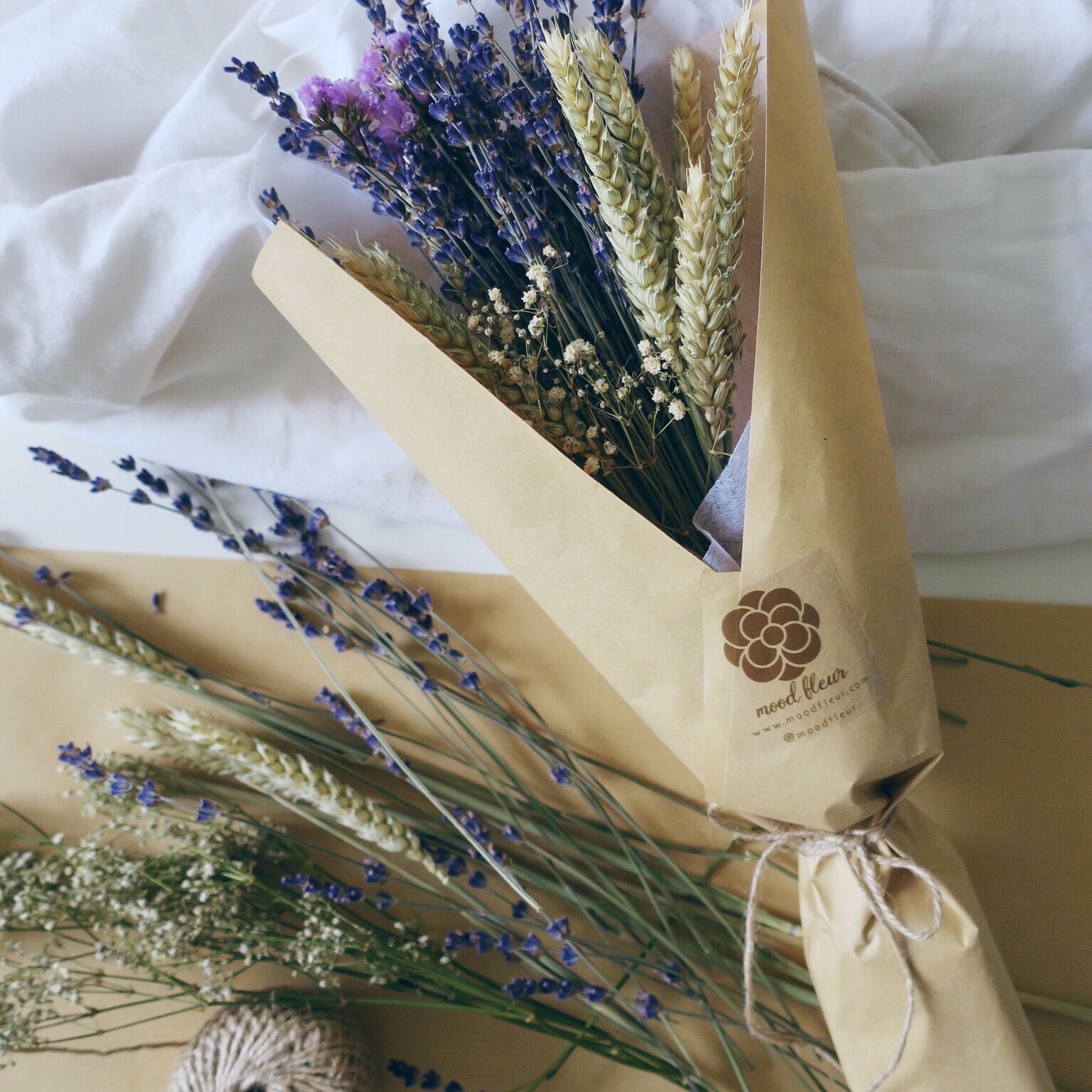 Everlasting Rustic Arrangement
Everlasting Rustic Blooms! Our dried flowers are meticulously air dried to last for a long time. This bunch consists of Lavender, Wheat, Baby's Breath and Forget Me Not.
Disclaimer: Our selection of materials will vary due to season and inspiration, and so will your order. What you receive may differ from the picture reference, as even materials in the same colour will have peculiarities in shade and tone. Rest assure that it will definitely be pretty!
**Do note that this is not available for deliveries and collections between 9th Feb to 14th Feb 2018. Please refer to our Valentine's Day collection for these dates.