Customise Your Bouquet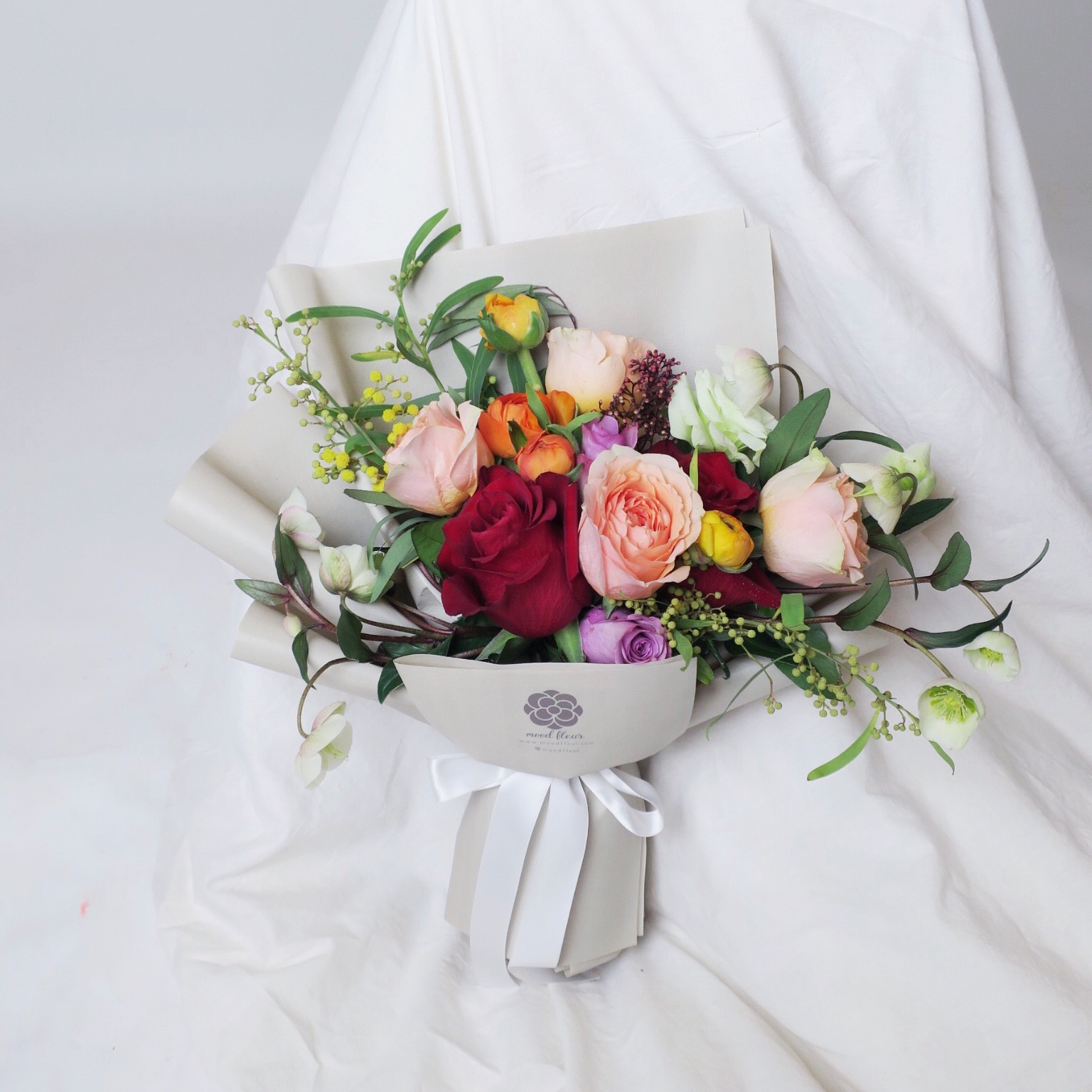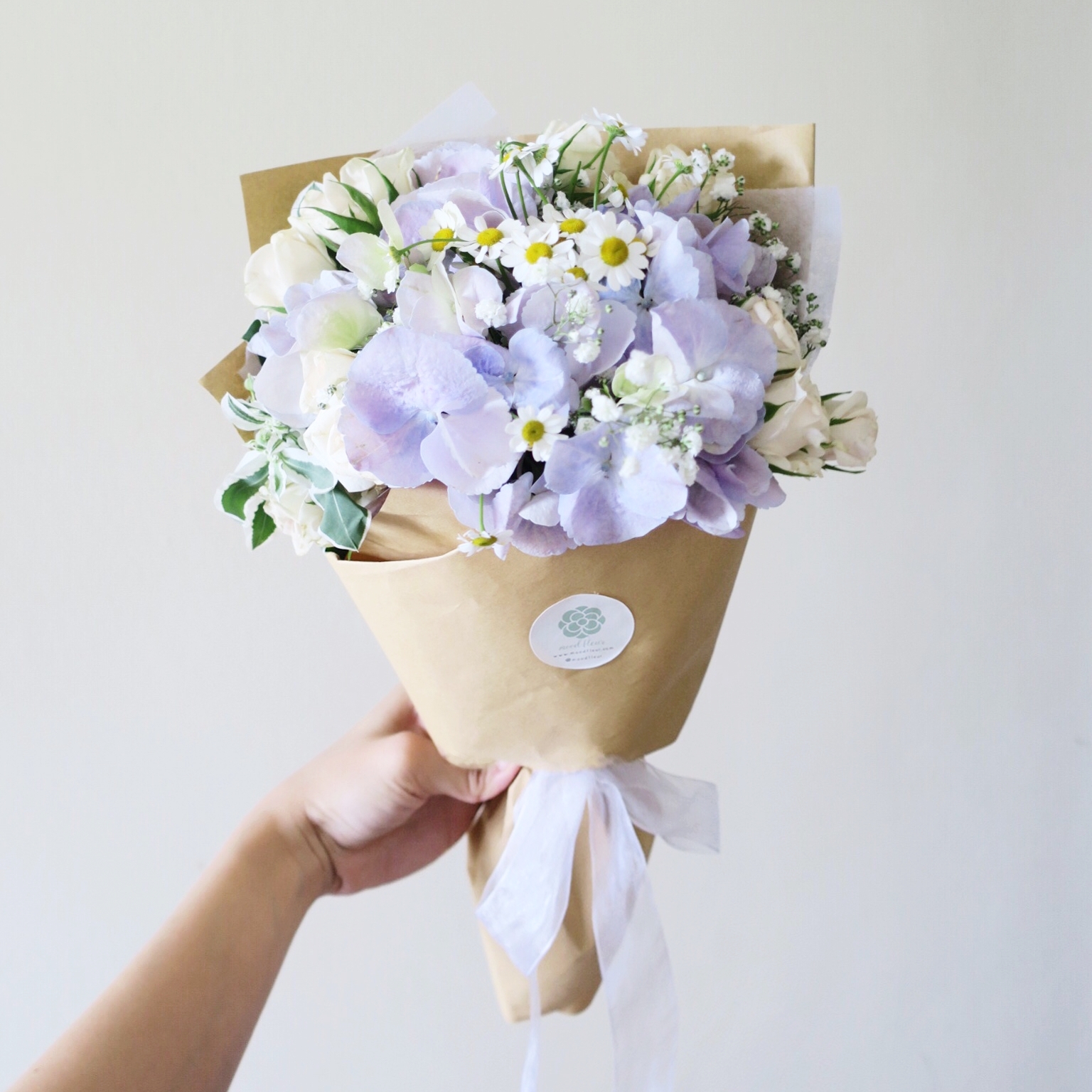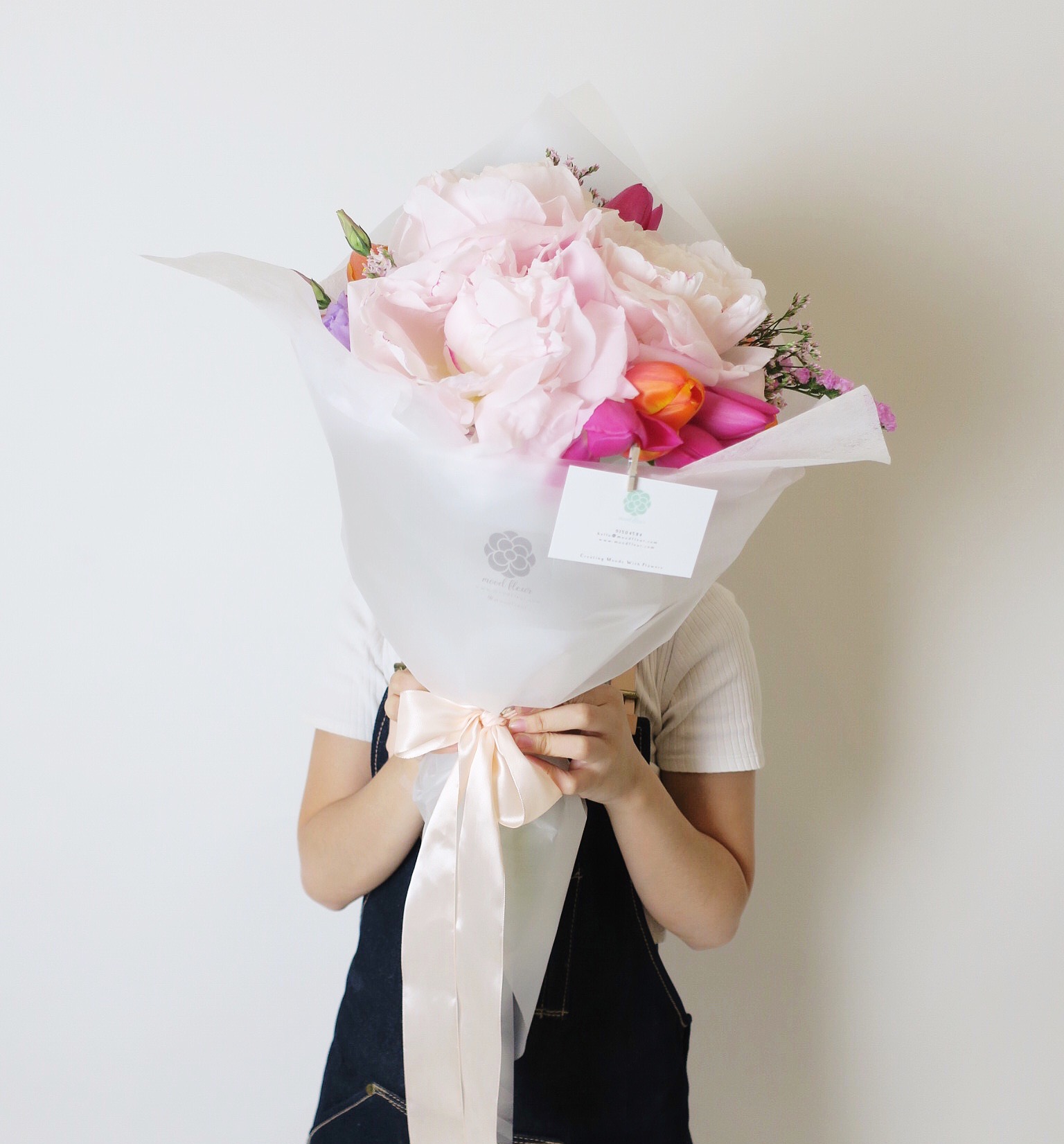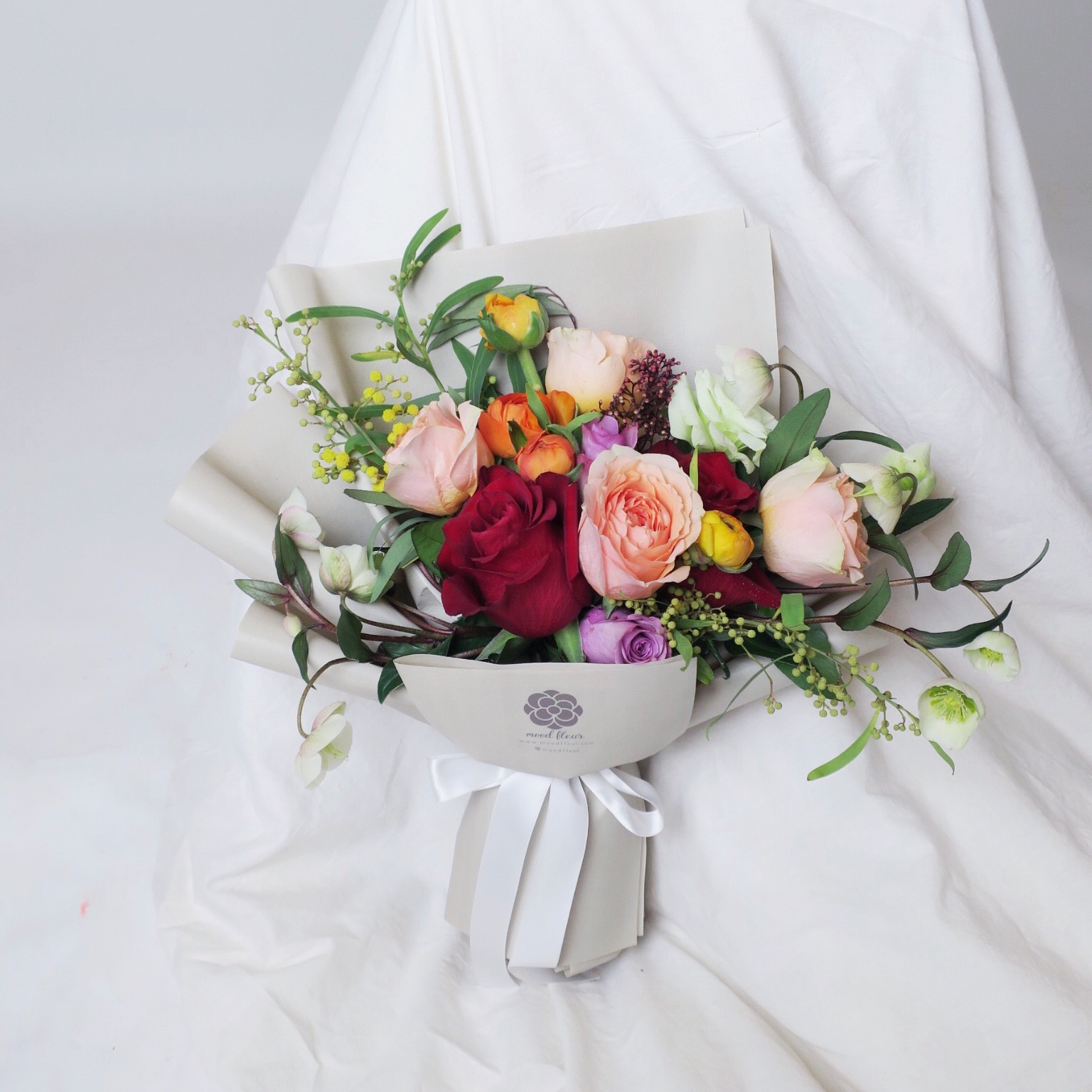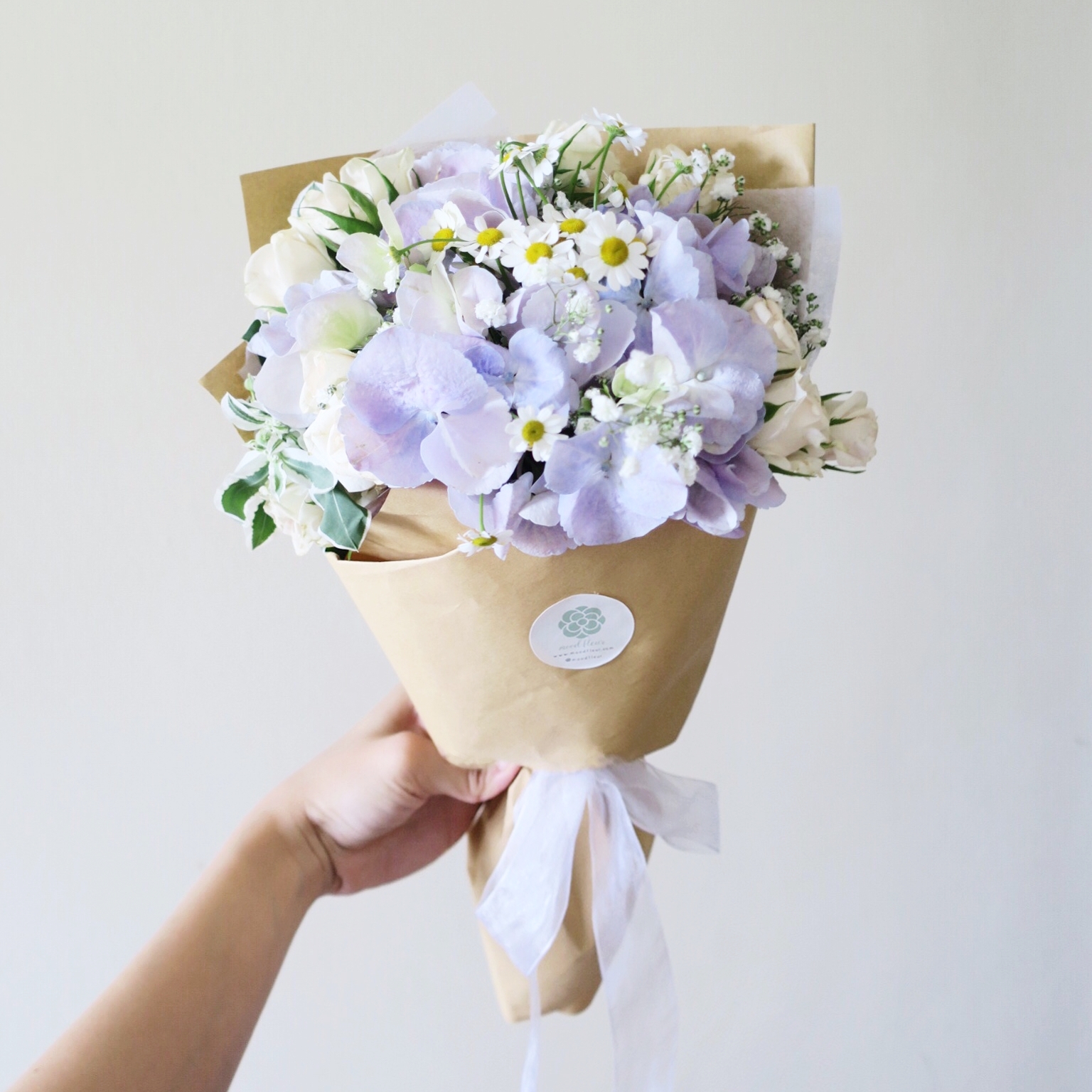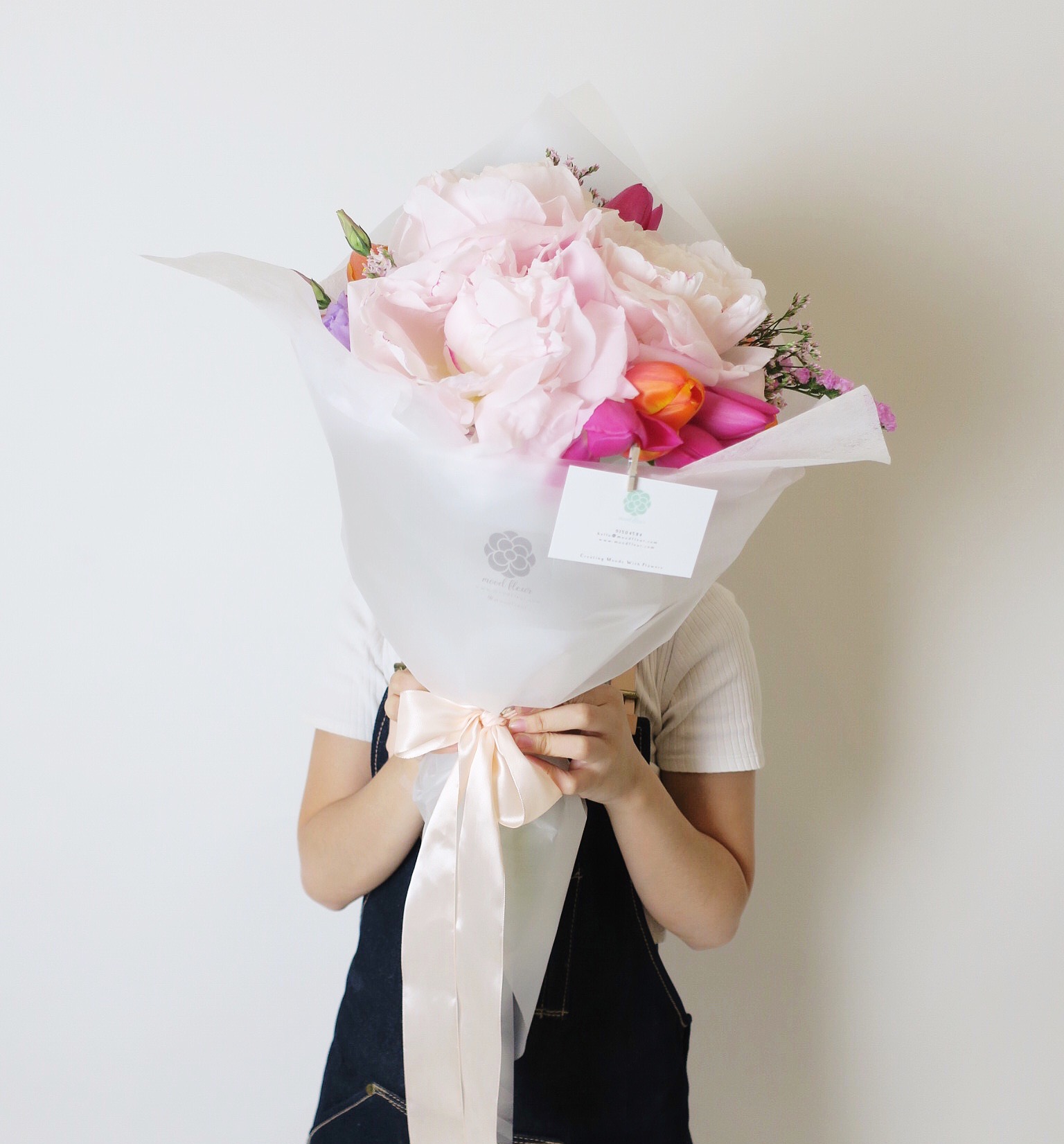 Customise Your Bouquet
Customise you own bouquet. Send a bouquet of flowers to that special someone, specially designed using only the freshest flowers available during the season!
Premium Flowers (i.e Peonies, Holland Ranunculus etc.) would require a Large Size Bouquet

Pictures are strictly for reference to the color palette of the bouquet only.

Designs of the bouquet are unique and will be designed using the freshest blooms available.

For customized bouquets and rates, you may also contact at hello@moodfleur.com or 91504584 we will get back to you as soon as we can!