Pastel Bloom Box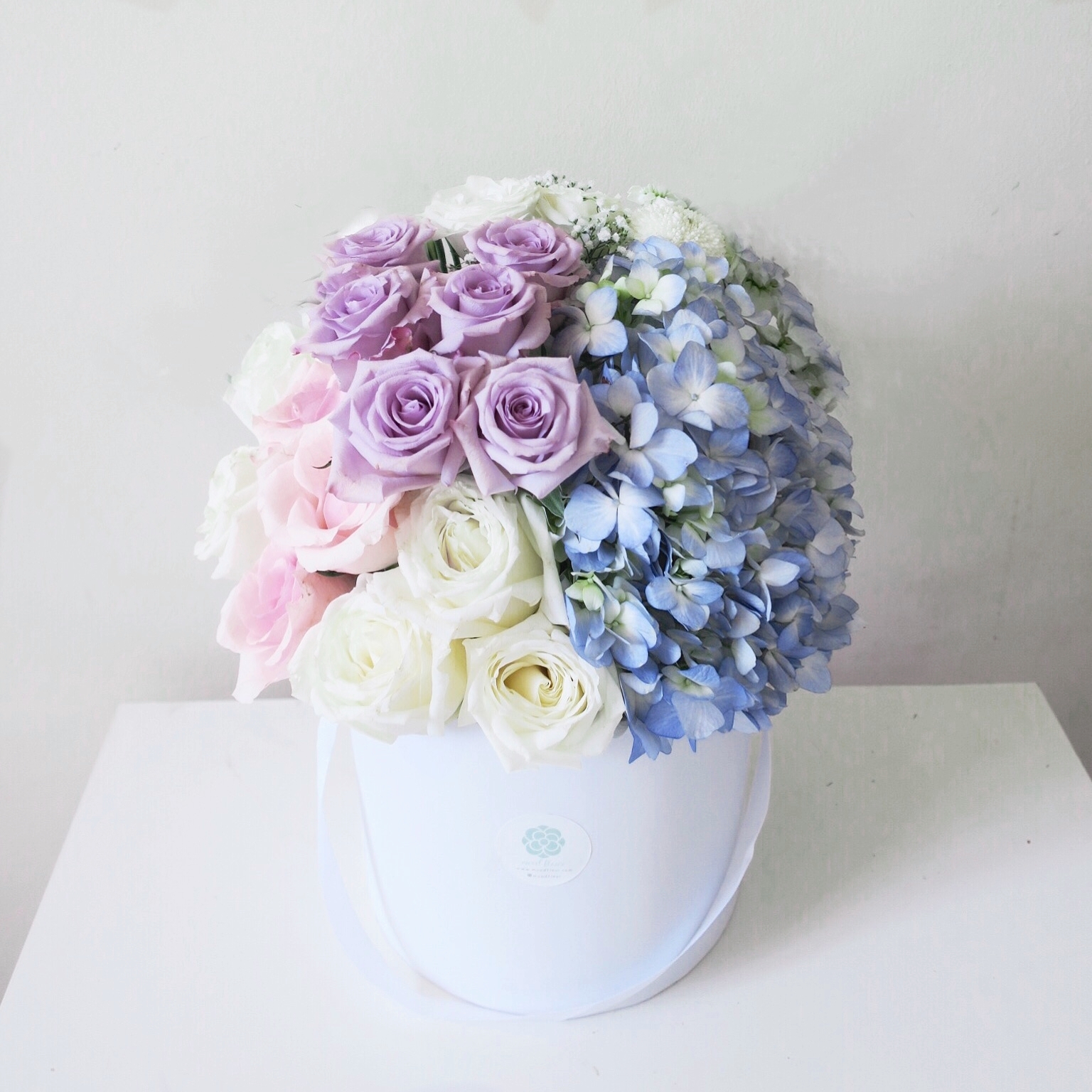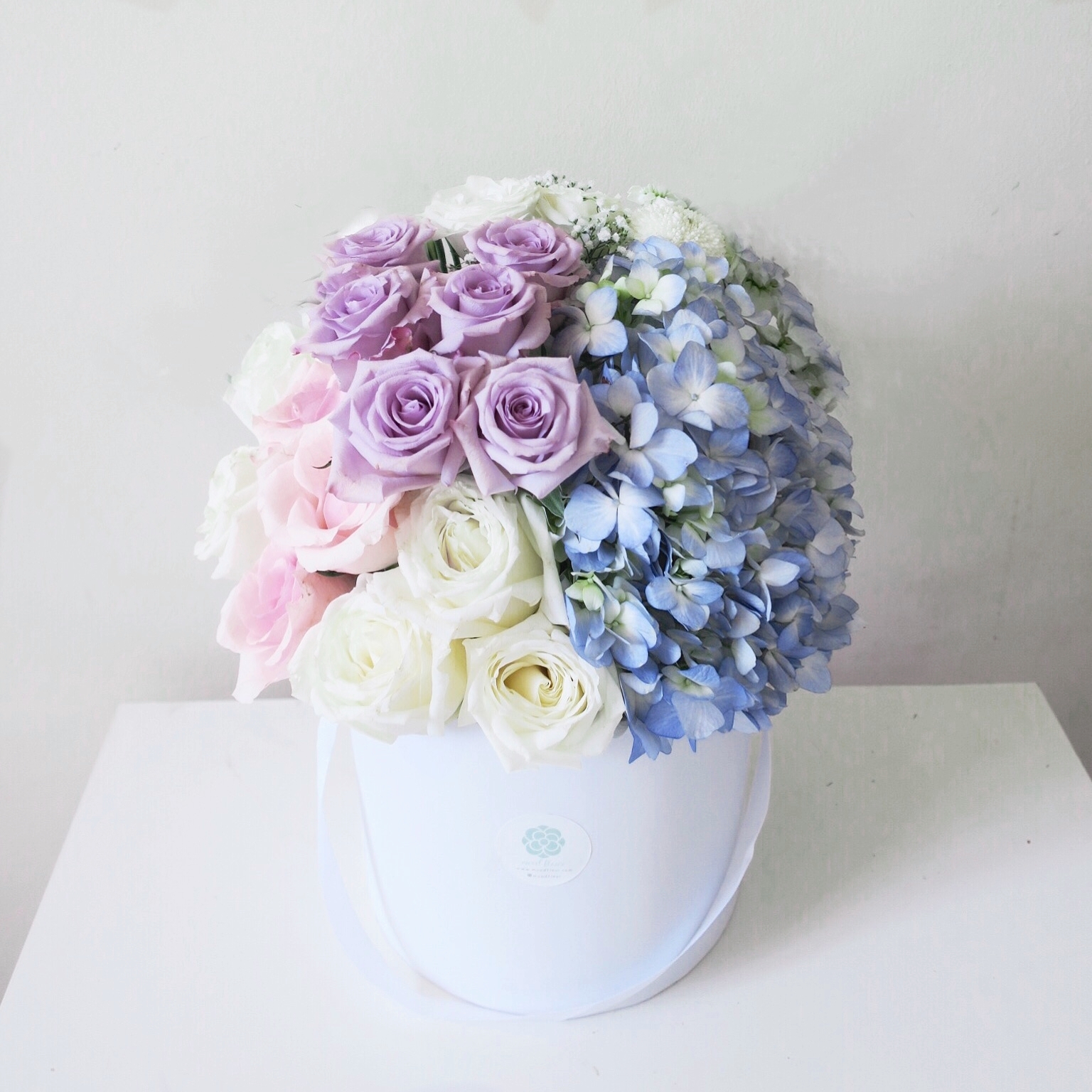 Pastel Bloom Box
Happiness and romance in a box!
Color of the flowers can be customised. You may indicated your preferred flowers. Do note that some flowers are seasonal. Arrangement will be based on the freshest blooms in the season.
Disclaimer: Our selection of materials will vary due to season and inspiration, and so will your order. What you receive may differ from the picture reference, as even materials in the same colour will have peculiarities in shade and tone. Rest assure that it will definitely be pretty!